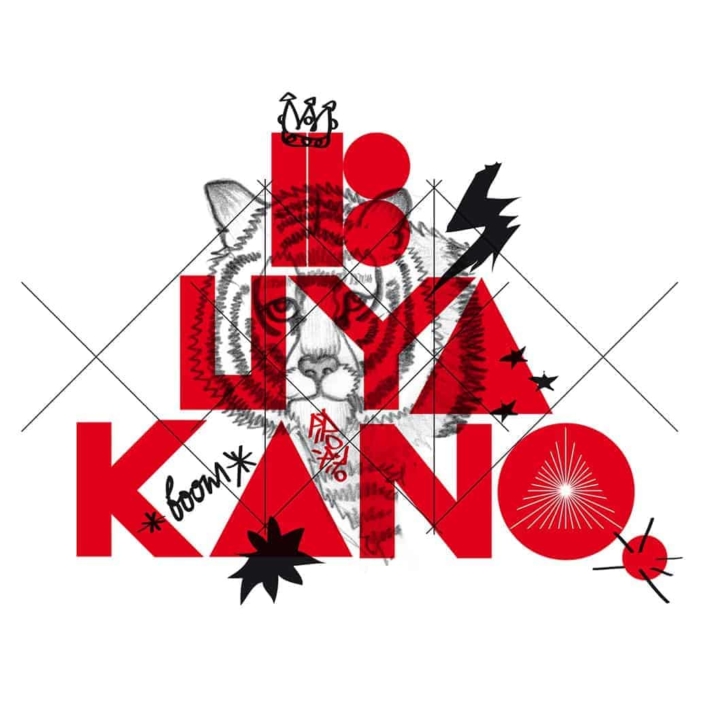 Passenger of the Month im Oktober 2012: Buyakano
Modern Samba with a Different Concept.
Cooking Samba-Reggae with HipHop, mixing it with Dubstep, Latin, Jungle, Afro-Cuban and a good shot of Boom: Buyakano is a massive collective of 15 musicians from more than ten different countries.
In Spring 2010 ten friends decide to start the project that would later come to be known as Buyakano, the concept being simple yet intriguing: Playing Samba Percussion, but going beyond traditional Samba. Originally starting out with common Samba-Reggae Rhythms from the North of Brazil the band's repertoire quickly changed by incorporating grooves from western popular music, fusing their own cultural heritages instead of adapting another. With members from all over continental Europe and the Americas they successfully intwined styles such as HipHop , Afro- Cuban, Dubstep or Jungle, always focussing on the massive, archaic and down-to-earth impact of Power-Percussion. After a year of shows filled with wild experimentation – sporting many different featured artists as well as different line-ups – Buyakano decides to expand it's team to 15, incorporating bass, three smashing trombones and a killer MC into their crew.
With their current debut EP "Boom", Buyakano is set for touring their energetic show throughout the world. From that point on Buyakano's three outstanding singers alternating on lead-vocals, fat basslines and the blazing horns all become trademarks of the band's rough sound, all the while blasting a massive groove-machine with breath-taking energy.
Jetzt kaufen: Boom – EP – Buyakano
Klicken Sie auf den unteren Button, um den Inhalt von widgets.itunes.apple.com zu laden.
Weitere Informationen auf der Webseite von Buyakano und auf Facebook. Buyakano is being represented by Hey!blau record label.

Einmal im Monat präsentiert recordJet den Passenger of the Month. Gewählt von der recordJet-Crew und einigen Musikredakteuren wird ein recordJet-Artist prämiert, dessen Veröffentlichung uns besonders gefällt. Als Preis erhält dieser eine kostenlose Grundpromotion von recordJet. Hier bewerben…