copyright by Matthew Matilda
Matthew Matilda are an English/German indie folk, rock band formed in Munich, Germany. They consist of Singer-Songwriter Matthew Austin from Manchester, UK, Cellistin Matilda Pfeiffer from Munich, Germany and drummer Johannes Rothmoser from Munich, Germany. Prior to forming the band, Austin performed solo as a Singer-Songwriter around the Greater Manchester area and was the frontman of Mossley band The Fayre.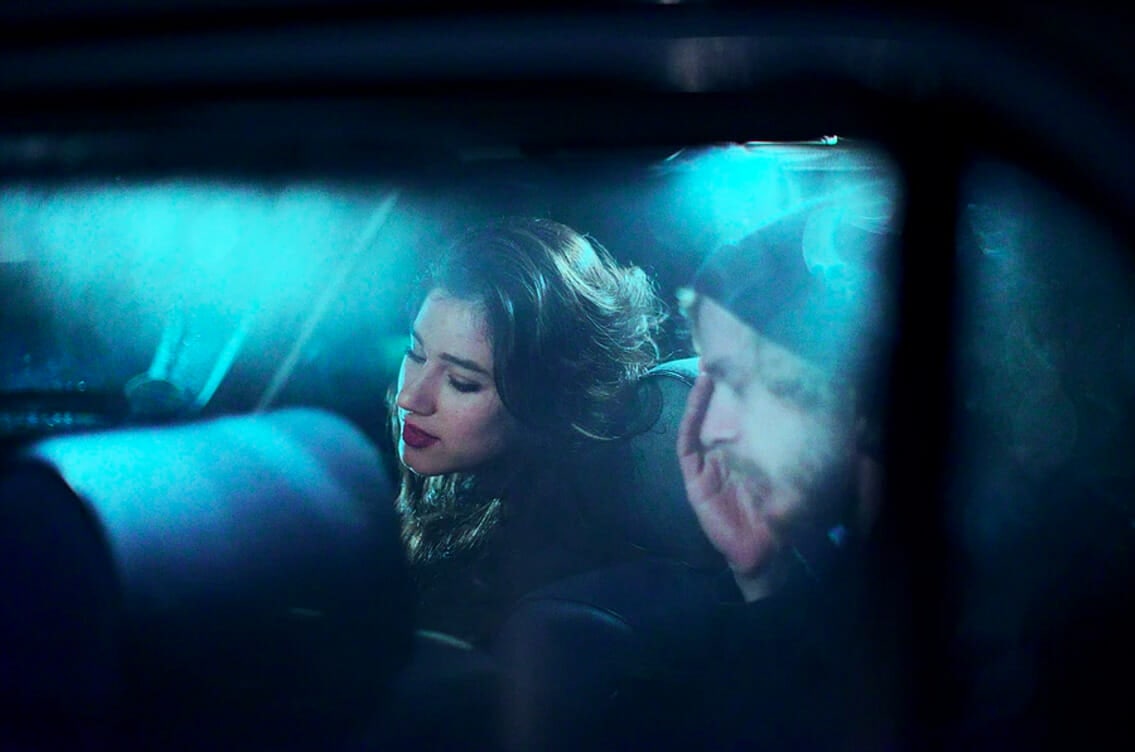 Pfeiffer was previously a classical music student and cellist in various projects in Munich. Rothmoser previously studied jazz drumming at Munich Academy of Music and is a founding member the electronic band Chinese Silk and Video Tape.
You are not able to oppose the magic that lies in the music of Matthew Matilda – they put the world to slow motion and transcendence
– puls (Bayrischer Rundfunk) –
In April 2017 the band released their debut EP, Season of Love
The band's mix of blues, folk, classical and jazz influences create a unique atmosphere through rough but sensitive vocal performance. Soulful harmonies help draw pictures filled with social criticism and ironic story telling. Influences such as Tom Waits, Bob Dylan and Nina Simone can be heard as well traditional blues, without forgetting Austin's roots in a lively Manchester music scene.
"It sounds like a big promise"
– Süddeutsche Zeitung –
Find more information on Facebook, Instagram, Youtube.
Each month the recordJet Crew and a handful of music editors will award the recordJet artist with the best release. As a price, each Passenger of the Month will receive basic store promotion for free during the respective month.