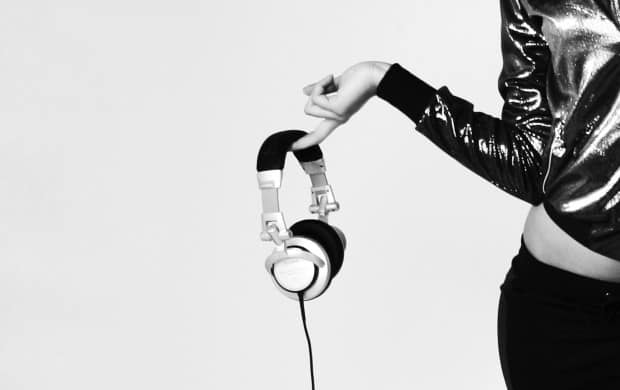 (Versión en español – vea abajo)
Do you love music just as we do? In order to celebrate our love for music we'd like to give you a very special gift: receive a 20% recordJet discount on one-time fees for worldwide digital distribution of your 1st release.
Enter the code WeLoveMusic2014/rJ in Step 4 of the upload process on www.recordjet.com to claim your 20% recordJet discount – applicable for singles and albums for the 1st year of distribution. This code is valid all through January 2014.
¿Te gusta la música tanto como a nosotros? Para celebrar nuestro amor por la música queremos hacerte un regalo muy especial: tienes un 20% de descuento en distribución digital global de tu primera publicación con recordJet.
Ingresa el código WeLoveMusic2014/rJ en el Paso 4 del proceso de subida de archivos en www.recordjet.com y consigue tu descuento inmediato en gastos de distribución de singles y albums (aplicable al primer año de distribución). El código está válido en Enero 2014.