copyright by Fynn Kliemann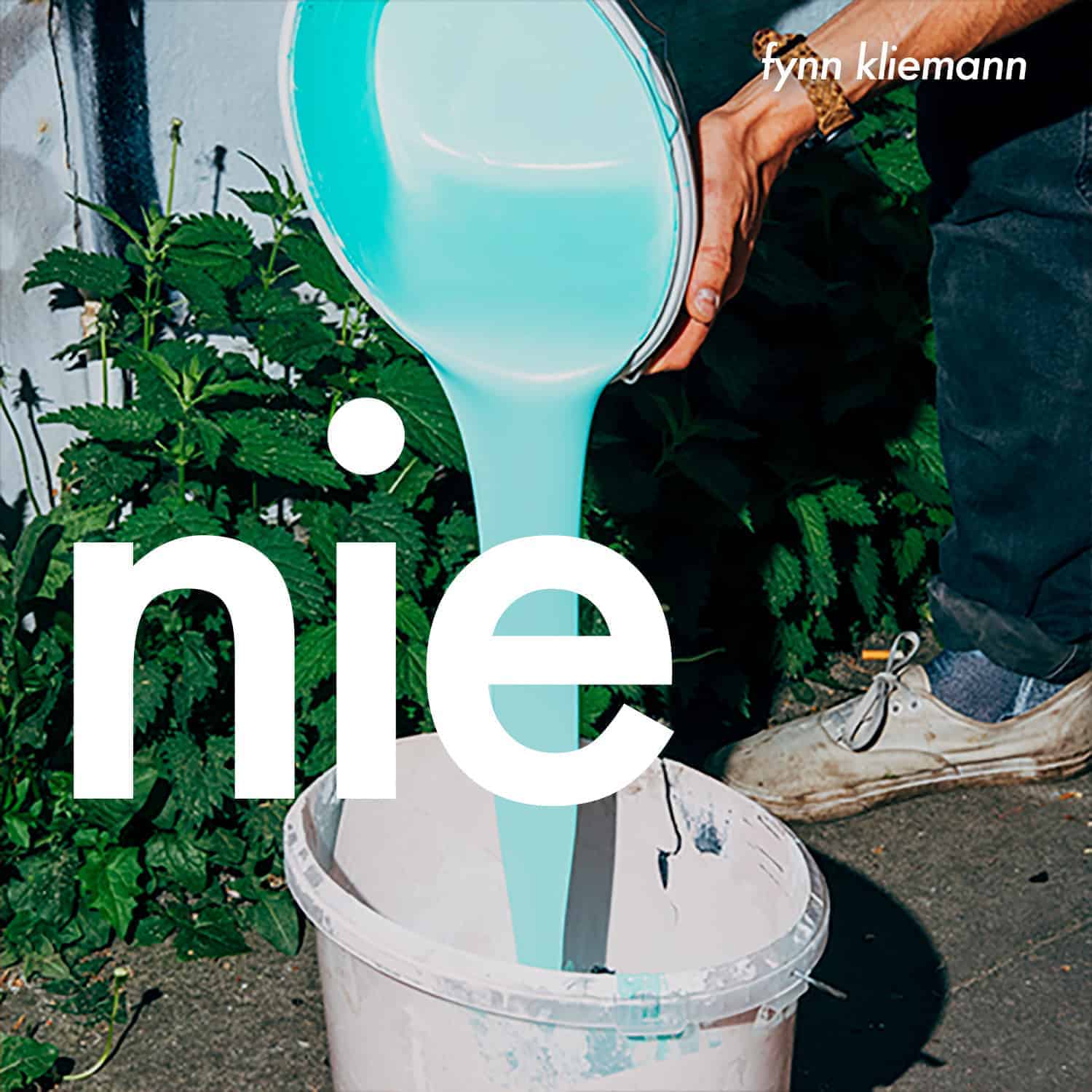 Passenger of the Month im August 2018: Fynn Kliemann
From the north of Germany, the blogger, YouTuber and musician Fynn Kliemann spend his whole life experimenting with music. Alongside his internet-career as the german "king" of the home handymen, music was his passion and his focus in life. Now his first album "nie" will be released on his own label "twoFinger Records" with a clou: The physical release will only be produced as many times as needed, to say: As many times as preordered.
As in his adventures in do it yourself-home improvement, all of the work is done by Fynn himself.
Originally the album wasn't supposed to ever be ready to go, but Fynn Kliemann recorded, parallel to his other activities, music for years now. After writing hundreds of songs and declining profitable label-signings, he started his own label and the work on his record.
Listen now: Fynn Kliemann – nie

Thanks to his fame on YouTube and his project "Kliemannsland", he already has a fanbase which allows him to start great projects. For example his quite unique plan to release his album: There will only as much physical releases produced as preordered
The first three singles "Morgen", "Zuhause" and "Bau mich auseinander" give a nice first glimpse of the future album.
More information at the official Website, Facebook, YouTube, Instagram, Twitter or SoundCloud.
ach month the recordJet Crew and a handful of music editors will award the recordJet artist with the best release. As a price, each Passenger of the Month will receive basic store promotion for free during the respective month. Apply here…