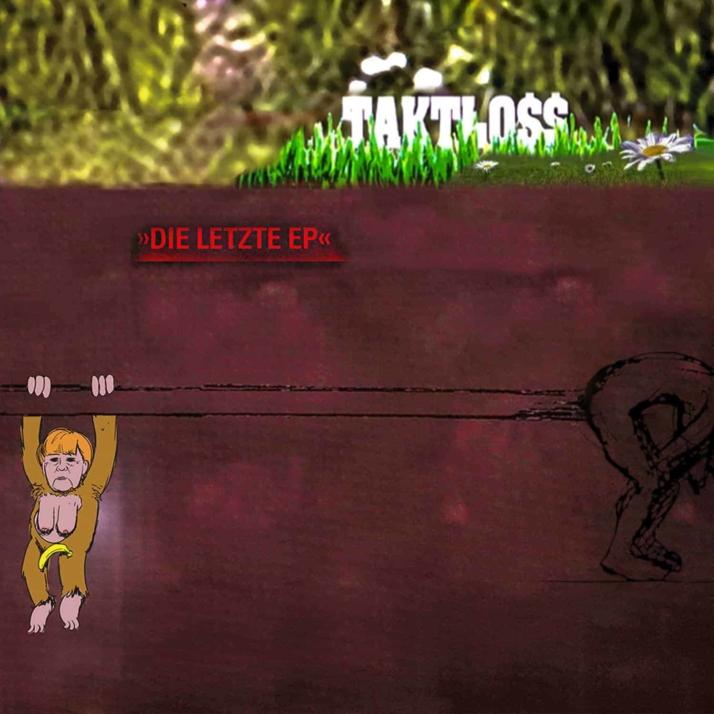 Passenger of the Month in November: Taktloss
This biography has been adopted from Taktloss without modifications or alterations:
Taktlo$$:
Born in the West-Berlin, in the days when Berlin was separated.
To make a long story short, he is tactless.
"Battlereimpriorität" was his first album released in 1997.
In those days he was part of the group "WESTBERLIN MASKULIN".
They established the  "i don´t give a fuck" attitude in german rap music.
Taktloss released to date, more than 10 albums.
In Germany he is known as one of the most controversial artists of the early 21st century.
His live appearances are legendary. Takltoss's  stage presence fills the space with a dark, rumbling magic. Taktloss's stage presence earned him a reputation as one of the most entrancing and charismatic performers of his generation.
in 2016 he played his last show. In this frame he published on 28/10/2016 "the last box", which was limited and sold out days before release date.
the box has the following content:
– The last movie (live concert and extras)
– The last shirt (t-shirt)
– The last mixtape (75 min best of)
– The last ep (4 unreleased tracks)
– The last vinyl (7″ with 4 remixes from the track "töten" which means kill)
all the musik in this box is available @ your favorite mp3 dealer.

But in 2017 he will return on stage for a very last show. dont miss it.
Order now: Taktloss – Die letzte EP
Official trailer of the last movie (der letzte Film):

Find more information Facebook and on the official Taktloss website.
Each month the recordJet Crew and a handful of music editors will award the recordJet artist with the best release. As a price, each Passenger of the Month will receive basic store promotion for free during the respective month. Apply here.