Passenger of the Month
| by
Carolin Wohlschlögel
| 1. August 2019
Passenger of the Month in August 2019: Graham Candy & Sarah Muldoon
recordJet distributes song which directly benefits DKMS LIFE (German Bone Marrow Donor File)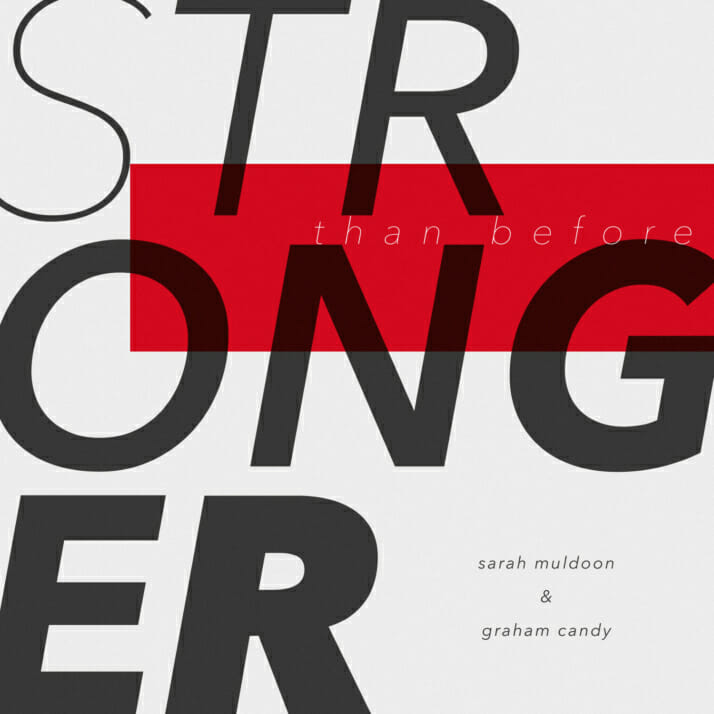 Graham Candy is an artist from New Zealand. In 2013 he moved to Berlin to begin his music career. Candy's first collaboration with German DJ and producer Alle Farben, "She Moves" (2014), gained him quick popularity with his quirky, high-range vocals, as well as his first platinum single. His other collaborations with Parov Stelar, Robin Schulz and Deepend gained him a strong following in Europe as well as in the U.S.A with "The Sun" topping electronic charts #1.  Performing at the likes of Lollapalooza, Glastonbury and Sziget festivals, he is writing music for artists home and away while touring under the sun.
This year, Candy is currently planning his upcoming releases. Performing at a collection of festivals solo and alongside his good friend Alle Farben you can spot him live in summer 2019.
Along with singer songwriter Sarah Muldoon, Graham Candy released "Stronger Than Before" in summer 2019. The proceeds directly go to DKMS LIFE (German Bone Marrow Donor File).
Find more information on Facebook, Instagram and Youtube.
Each month the recordJet Crew and a handful of music editors will award the recordJet artist with the best release. As a price, each Passenger of the Month will receive basic store promotion for free during the respective month. Apply here…