copyright by Christian Lillinger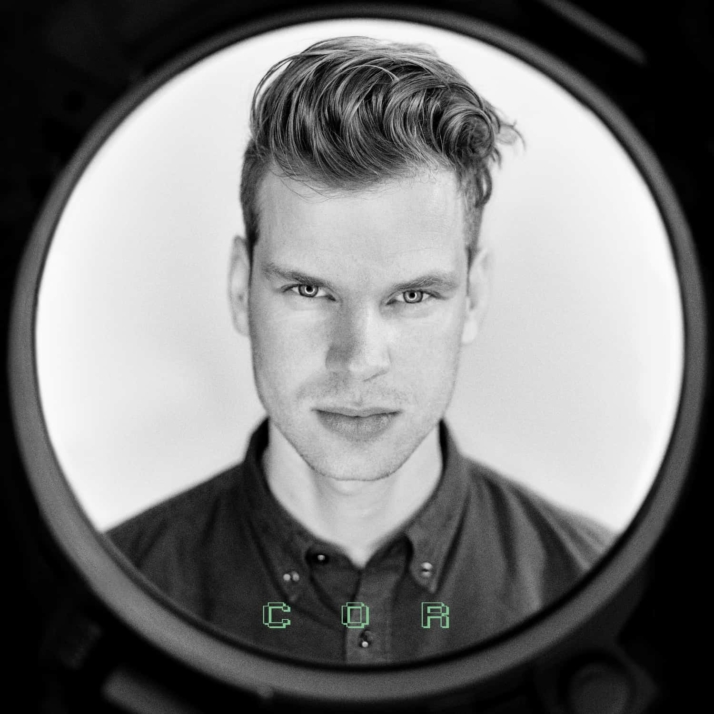 Passenger of the Month in Februar 2018: Christian Lillinger
Christian Lillinger started playing the drums at the age of 13, and studied them from 2000 to 2004 under Günter Baby Sommer and Michael Griener at the Carl Maria von Weber Dresden Academy of Music. In 2000, he won an award at the International Improvisation Competition in Leipzig. From 2001 to 2003, Lillinger was a member of the German Federal Youth Jazz Orchestra under the direction of Peter Herbolzheimer. He has been part of the trio Hyperactive Kid (Philipp Gropper/Ronny Graupe/Lillinger) since 2002, and a permanent member of the annually reconfigured project ensemble EUPHORIUM_freakestra since 2004. In 2008, he started his own band, Grund, with which he intensively worked on his own compositions, releasing three CDs on the labels Clean Feed und Pirouet. From 2012 to 2013, he was on the board of the UDJ (Union for German Jazz Musicians). In 2013, he received a composition scholarship from the city of Berlin. In 2014, he founded the band Amok Amor, which released its latest album on the Swiss label Intakt. In 2016, he received an eight-month artist residency from the Bartels Foundation in the Markgräflerhof in Basel. In 2016, the documentary "Gegen den Beat". Christian Lillinger und die JazzBaltica" by director Jan Bäumer was released on 3SAT. In 2017, Lillinger was awarded the SWR Jazz Prize. Lillinger can be heard on approximately 70 recordings to date.
Buy now: Christian Lillinger – C O R
Lillinger has performed at major festivals: Donaueschinger Musiktage, Moers Festival, Vancouver Jazz Festival, ElbJazz, Jazzdor, Vincenza Jazz Festival, Copenhagen Jazz Festival, Zagreb Doek Festival, Jazz ao Centro, South Tyrol Jazz Festival, JazzBaltica, Paris Jazz Festival, 12 Points Festival, Reims Jazz Festival, Leipziger Jazztage, Eldenaer Jazz, Jazz Brugge, MusikTriennale Cologne, Perpignon Jazz Festival, Jazzfest Berlin, Pori Jazz, Jazz Festival Saalfelden.
He has performed on tours in West Africa, Romania, Russia, Venezuela, USA, Canada, England, Finland, Czech Republic, France, Poland, Hungary, Slovenia, Croatia, Holland, Italy, Norway, Sweden, Denmark, Brazil, Chile, Russia, Portugal and the Philippines on behalf of the Goethe-Institut.
As an accompanist, Lillinger has performed with artists including Joachim Kühn, Beat Furrer, Wadada Leo Smith, Barre Phillips, John Tchicai, David Liebmann, Axel Dörner, Urs Leimgruber, Michael Wollny, Alexander von Schlippenbach, Louis Sclavis, Evan Parker, Ernst-Ludwig Petrowsky, William Parker, Peter Evans, Joe Lovano, Miroslav Vitous, Tony Malaby, Rudi Mahall, Alexander Schubert, and Frank Möbus, as well as in the Zeitkratzer ensemble.
Find more information on the official Website, Facebook and Instagram.
Each month the recordJet Crew and a handful of music editors will award the recordJet artist with the best release. As a price, each Passenger of the Month will receive basic store promotion for free during the respective month. Apply here.