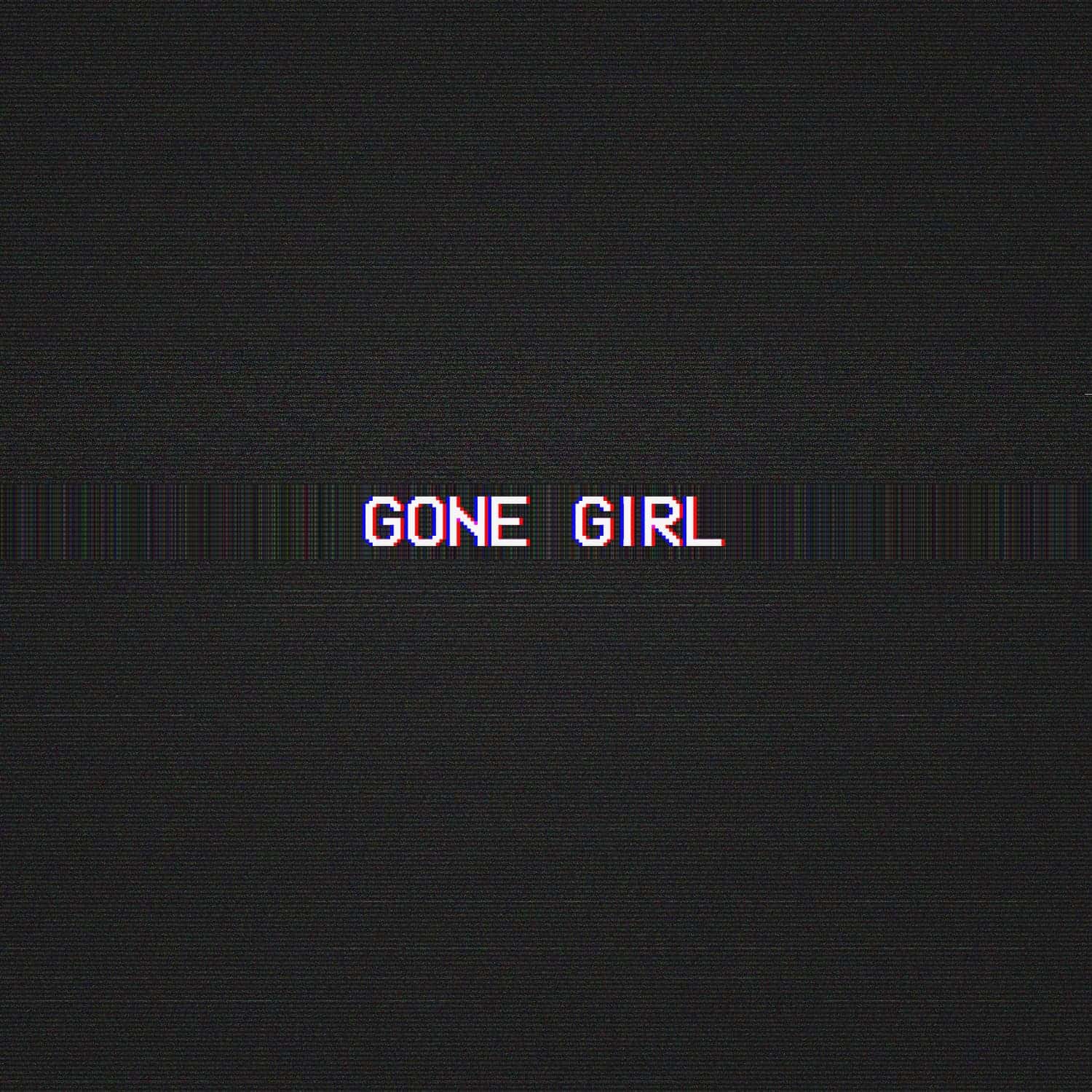 Passenger of the Month in July 2018: ELI
What a story of success: ELI was discovered as a musician on the streets and signed for a quite big campaign for the provide Telekom, in which his story was told as authentic as possible. A stroke of luck for ELI, so now he could start his own label as an independent artist, so without any connection to a major label, he's now out there to win over the rest of the world.
"GONE GIRL" is a lovesong – it's about a girl and one particular night, basically it's about an "one night stand with an open end" , with lots of groove! Though ELIs biggest love still is playing live for the crowd. For him it won't matter if it's on the streets or maybe at the Rock am Ring Festival, where he played this year.
Listen now: ELI – Gone Girl
Better stay tuned!More information on Facebook, YouTube, Instagram and SoundCloud.
Each month the recordJet Crew and a handful of music editors will award the recordJet artist with the best release. As a price, each Passenger of the Month will receive basic store promotion for free during the respective month. Apply here.