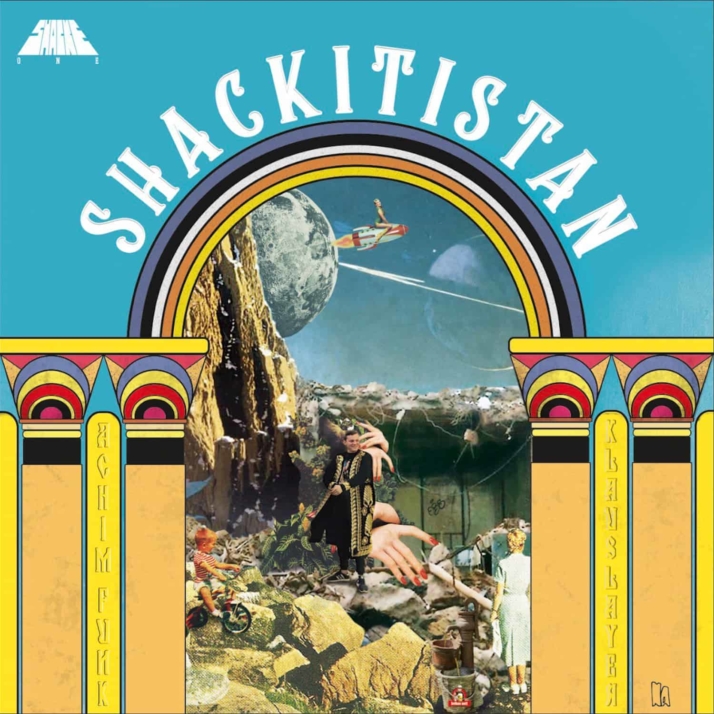 Nordachse presents: Lord of the underground, outlaw, hood celebrity and enabler Shacke One is back with his 3rd solo release. Shackitistan with it's 9 tracks is filled with his familiar modest lines about his own world: Shackitistan.
Buy now: Shacke One – Shakitistan
Among talking about himself, he cuts topics like, for example women, beer, and his gang but also the dark side of living the wild Berlin nightlife ("Bermudadreieck"). The album is again produced by Achim Funk & Klaus Layer. Never change a winning team.
More information: Facebook, Instagram and Youtube.
Einmal im Monat präsentiert recordJet den Passenger of the Month. Gewählt von der recordJet-Crew und einigen Musikredakteuren wird ein recordJet-Artist prämiert, dessen Veröffentlichung uns besonders gefällt. Hier bewerben…