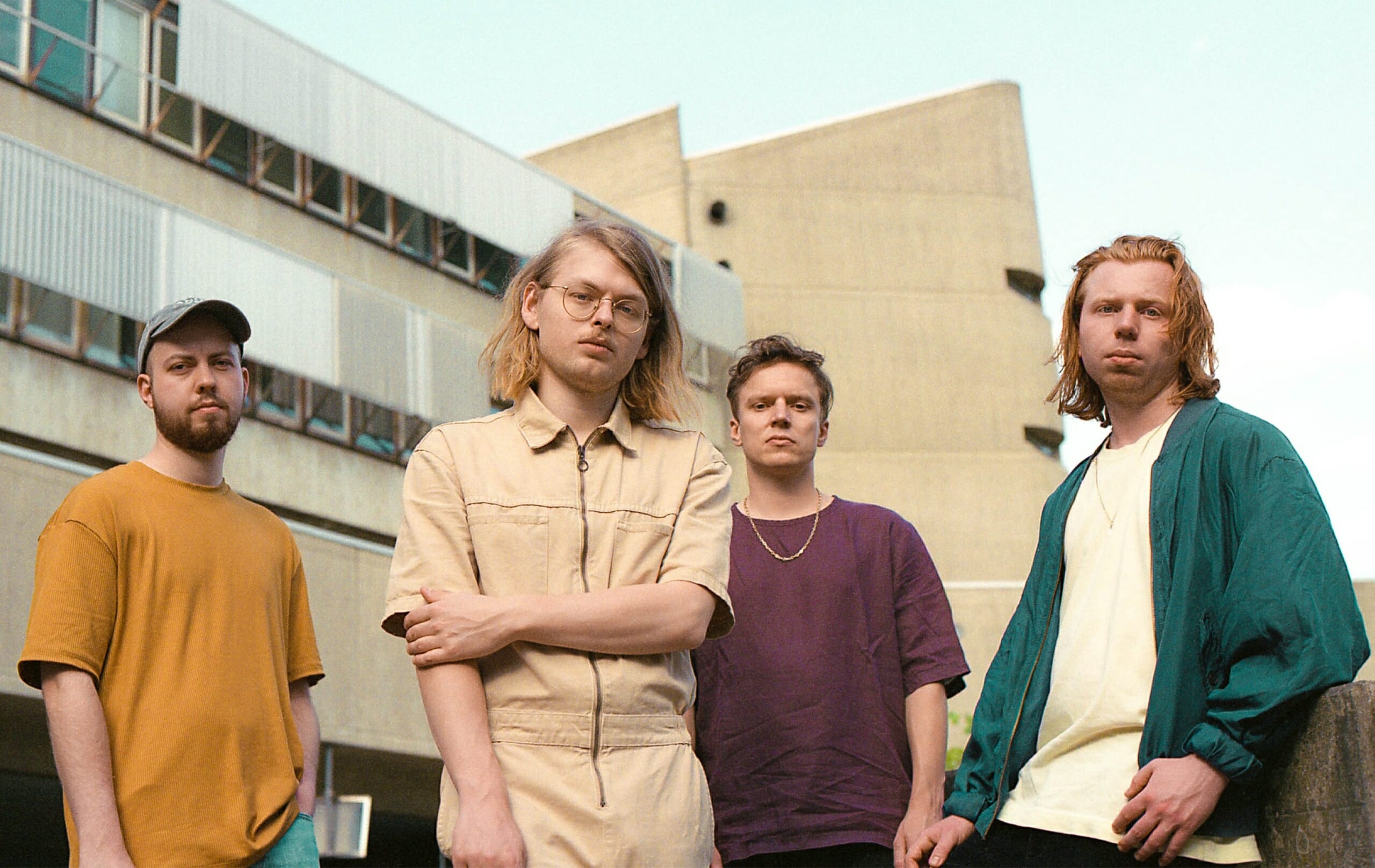 Our recordJet Passengers of the Month in September: SULTANS COURT.
Find more about Sultans Court on Facebook, Instagram and YouTube
---
Each month the recordJet Crew and a handful of music editors will award the recordJet artist with the best release. As a reward, each Passenger of the Month will receive basic store promotion for free during the respective month. Apply here.